New Hire: Michael Foster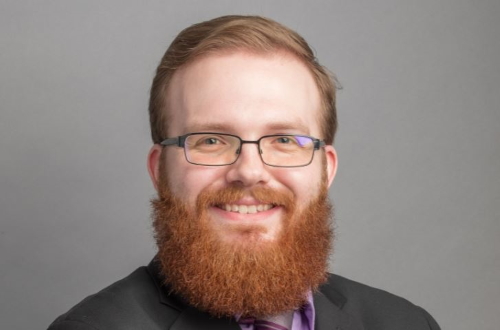 R&W Engineering is pleased to announce the addition of a new team member! Michael Foster has joined us as an Electrical and Tech Designer. A graduate of Oregon State University, Mr. Foster has a B.S. in Electrical Engineering. He has worked on several projects for our company, the bulk of which includes lighting design, power design, and utility coordination.
Mr. Foster has worked on several different types of projects including utility coordination for cell sites throughout Oregon, Washington, and Idaho, street lighting throughout Oregon and Washington, and lighting for various types of spaces including warehouses, offices, storage spaces, industrial facilities, churches, and others. Mr. Foster has also worked on projects for a hemp oil extraction facility, a wastewater treatment plant, dormitories for a summer camp, and a large apartment complex. His education and diverse range of experience makes him an asset to our team.
In his free time, Mr. Foster loves to be active as well as relax. For more active free time, Mr. Foster enjoys skiing in the Oregon mountains. For relaxation, he loves to play board games, video games, and card games, as well as enjoying both reading and cooking. We're thrilled to have him on our team!