New Hire: John Wells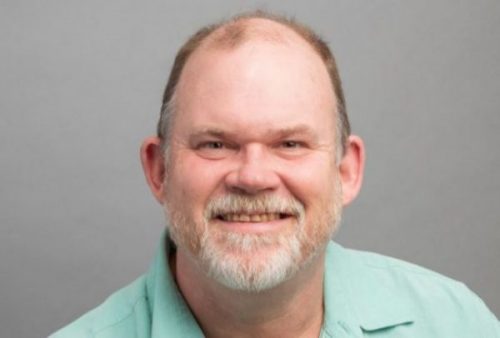 R&W Engineering is pleased to announce the addition of a new team member! John Wells has joined R&W Engineering as a senior electrical designer. A graduate from University of Portland, Mr. Wells holds a B.S. in Electrical Engineering. He has worked on various projects including design work for commercial buildings and industrial facilities. He has substantial experience as a controls designer, integrator, and programmer. His years of experience and detail-oriented approach to projects make him an essential member of the R&W team.
In his spare time, Mr. Wells enjoys being out of doors. He particularly loves foraging and spending time on and around bodies of water. He is an explorer and saltwater fisherman. He loves to birdwatch, particularly seabirds. Mr. Wells is also an avid reader and major history buff. He loves to learn new languages. We're excited to include him as part of our team!