Celebrating 100 Projects with CIDA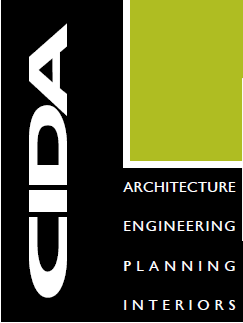 It is official: R&W has worked with CIDA on 100 different projects! This is an exciting prospect! It reflects R&W's dedication to building lasting relationships. And it also speaks to the type of relationship we have with CIDA. It's incredible to celebrate the trust and respect we've built between our respective firms over the last 25 years. We are energized to have such a long lasting affiliation with this remarkable company, and we look forward to many more!
To read the full blog post, click here!