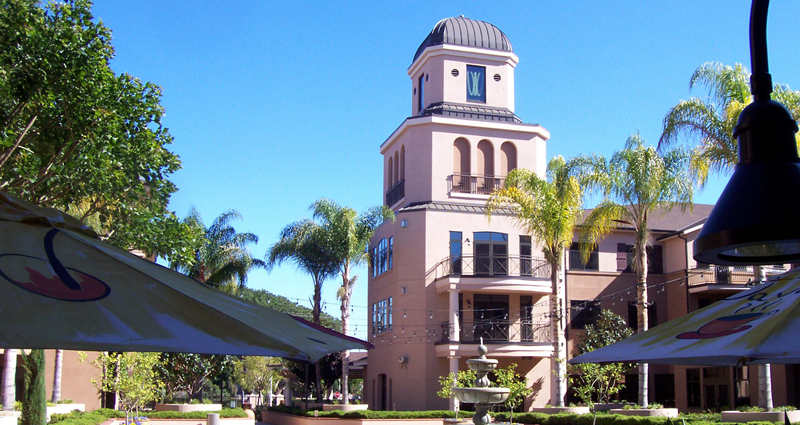 Walnut Village
Retirement Center
Anaheim, California
Services Provided
Mechanical Engineering Services
Electrical Engineering Services
DESCRIPTION
R&W Engineering provided engineering design services for a 7.7 acre retirement community.
The facility includes the 375,000 square feet main housing building, with 147 independent living units and a 14 unit dementia wing. There are 9 independent living cottages, a commercial kitchen, indoor swimming pool and Jacuzzi, exercise area, specialty eateries, lounges, craft areas, underground parking area, offices, recreational areas and ancillary spaces.
This design incorporates a large 9,000 square foot commercial kitchen and dining area serving approximately 250 Retirement Center residents.
R&W's design included HVAC, plumbing, power, emergency power, security, nurse call, interior and site lighting, fire protection, fire alarm and patient alert/detection systems and low-voltage design.