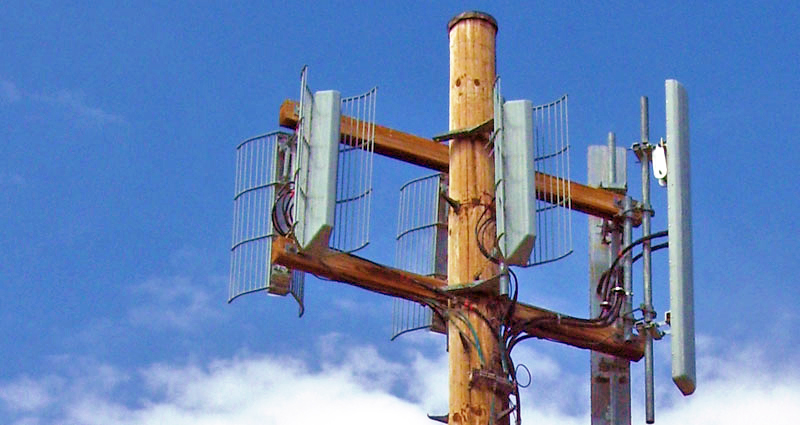 Misc.
Multiple locations throughout Oregon and Washington
Services Provided
Mechanical Engineering
Electrical Engineering
Description
Provided M/E/P engineering for 385+ sites in Oregon and Washington for a variety of carriers such as Voicestream, Clearwire, US West, Qwest, Western PCS, WOW, and Cricket.
Services included power and telco utility coordination, soil resistivity testing, lighting and power design, ground system design, HVAC, DC exhaust system design, hydrogen sensing for battery, alarm and piping design for generator fuel supply.