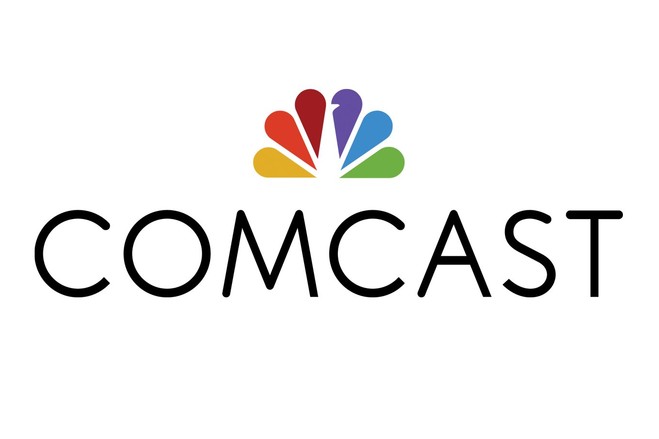 Comcast Troutdale
Troutdale, Oregon
Services Provided
Mechanical Engineering
Electrical Engineering
Description
R&W Engineering, Inc. provided mechanical and electrical engineering services for this new 9,500 square foot Comcast Building.
This project was a 9,500 square foot addition to an existing Comcast facility. The addition included a 7,000 square foot Headend (data center) and a 2,500 square foot power room for both AC and DC power systems serving the Headend. R&W's design included N+1 redundant HVAC systems, humidity control, and redundant 1 megawatt generators with redundant cross over fuel systems.
R&W designed a unique redundant HVAC system using relatively common rooftop HVAC units mounted on the ground and ducted in parallel to achieve N+1 redundancy. For humidity control, some units operated in cooling while one cycled heating to provide reheat. This unique solution was a cost-effective solution to a complex problem within the project budget.
The electrical systems, both AC and DC, were fully redundant, including two 1 megawatt generators. R&W provided full design for all systems. To allow for additional generator fuel capacity, R&W designed a method from pumping fuel from one skid tank to the other.
R&W also participated in the design of a three-level auxiliary framing system to support AC power, DC power, and HVAC ductwork with lighting above and below the framing. This was achieved using Revit building information modeling.