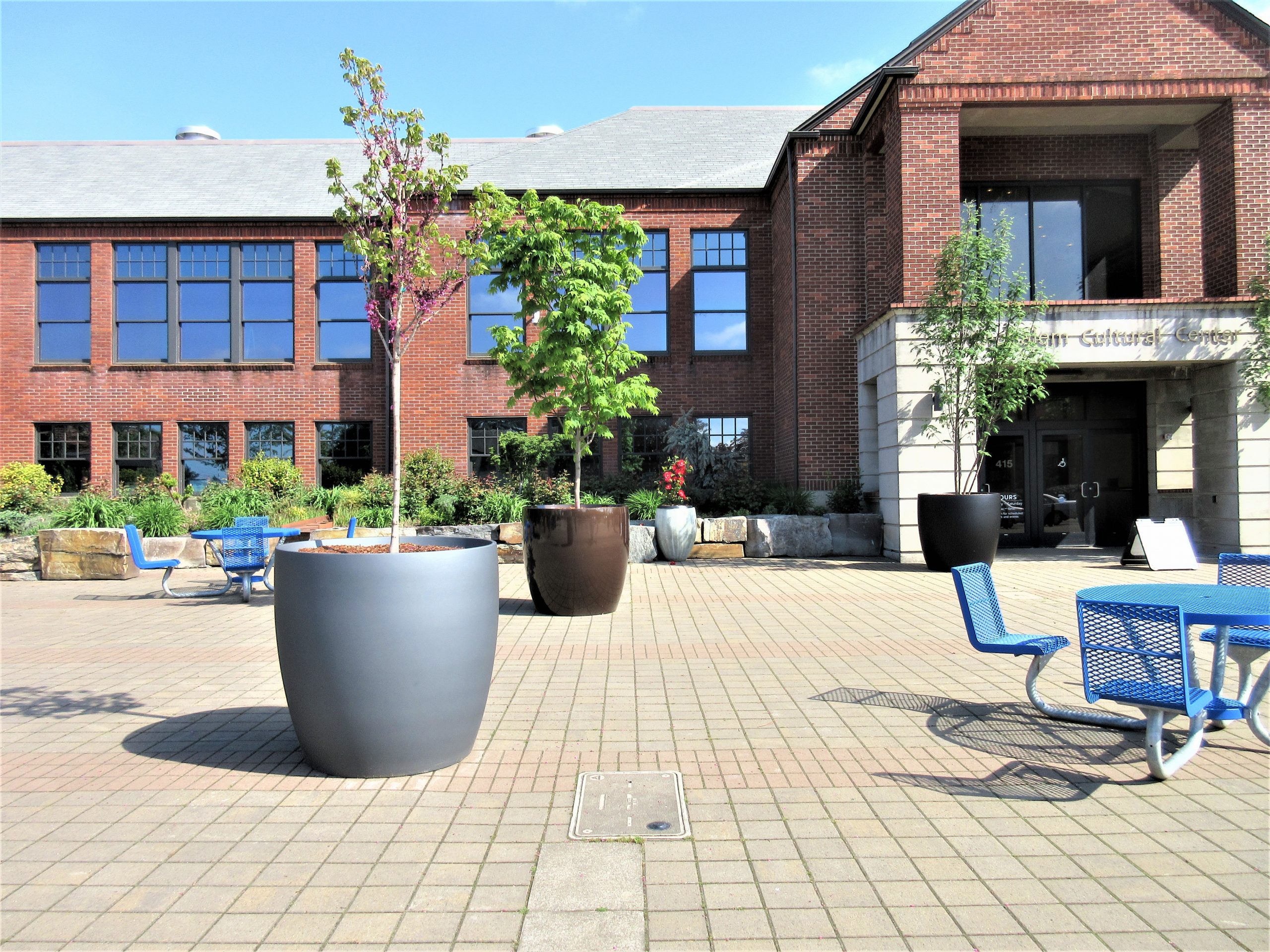 Culinary Education Center
Newburg, Oregon
Services Provided
Mechanical Engineering
Electrical Engineering
Description
This is the third project R&W has completed for this client.
R&W provided plumbing, HVAC, lighting, and power design for a new Culinary Education Center and new public restrooms for a courtyard in the existing Chehalem Cultural Center.
This project included extending existing building plumbing and HVAC piping systems to serve new plumbing fixtures and HVAC water source heat pumps in the new culinary center. As this was one of several build-out projects, R&W included water flow measurements to determine if the HVAC condenser water system had the expected capacity to suit the needs of the building.
The electrical design included ceiling drops to allow for multiple table arrangements that might be required for different teaching and learning needs.
This was the third project R&W worked on in a continuing build on the Chehalem Cultural Center. R&W also worked on the first big remodel and the remodel of the ballroom.