New Hire: Patrick Steelman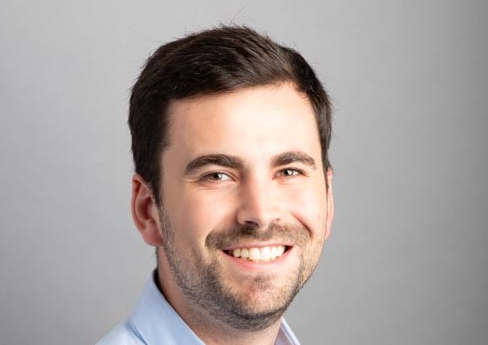 R&W is excited to announce a new member of our team! Patrick Steelman was hired on as a mechanical/energy designer. Mr. Steelman obtained his B.S. in Energy Systems Engineering from Oregon State University. Mr. Steelman works primarily on energy projects under the guidance of the project engineers. He has also worked on some mechanical projects. His work primarily centers around energy studies. Patrick also does design work for HVAC projects and performs research for the project managers. He is EIT certified in Oregon. His education, flexibility, and attention to details make him a reliable addition to our team.
In his spare time, Mr. Steelman enjoys spending time at home with his girlfriend and his cat. He enjoys tinkering with electronics and playing video games. He also enjoys spending time outside playing basketball, camping, walking, and other sports.