New Hire: Janel Brubaker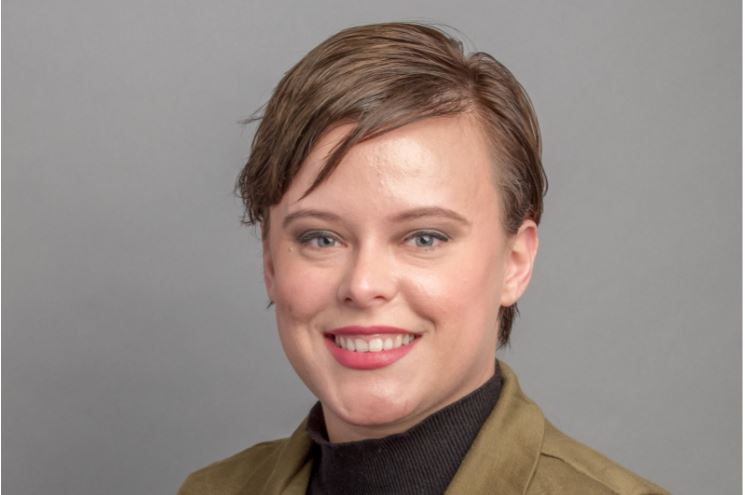 R&W is excited to announce another new team member! Janel Brubaker has joined our company as an Energy/Mechanical Technician. Ms. Brubaker graduated from Clackamas Community College with an A.S. in English. She then went on to Marylhurst University where she obtained her B.A. in English Literature and Writing. Ms. Brubaker has worked on several projects at R&W in a support and data entry capacity. The scope of her experience includes working on load calculations for a variety of different projects, providing QA/QC for project reports and proposals, as well as assisting the Marketing Director to enhance R&W's proposals, content, and social media.
In her free time, Ms. Brubaker loves to write and read. She spends hours most days working on her fiction and nonfiction, as well as reading books for school and her own personal enjoyment. She also loves to hike, camp, and spend time surrounded by trees. Mt. Hood National Forest is currently her favorite place to hike and camp, though Ms. Brubaker loves finding new favorite spots to spend time out of doors. We're excited to have her on our team!