Adapting to Covid-19 Difficulties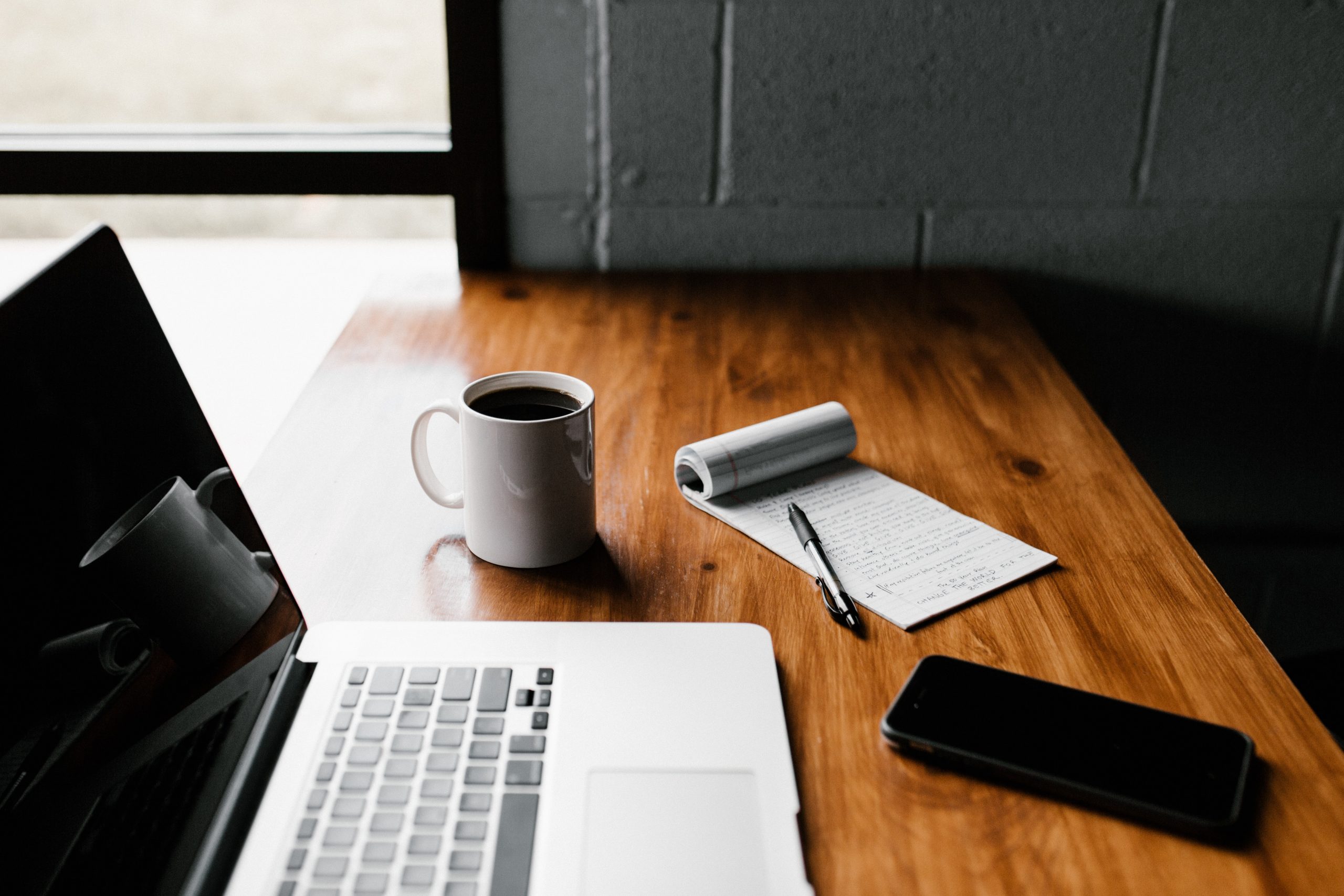 Since Oregon's Shelter-In-Place orders were given, R&W Engineering's employees have been working remotely. Our fantastic leadership and IT personnel have worked hard to ensure we can do our jobs effectively from home. And while this change presents challenges, adapting to other difficulties because of Covid-19 has also been an on-going process.
There are many challenges we each face as remote workers. For some, the biggest challenge is working from home while their children learn online. This means parents must juggle meal prep, snacks, and helping kids with their work, while also getting their own work done. Some parents try to mitigate this by planning meals and snacks the night before. "We have a menu for the week for lunches, so [the kids] know what they are having. Of course, there are times they want something different than the menu, but they are reminded that this is not a restaurant," one parent said. Menu and meal prep can be one way to reduce the stress of at-home work and learning.
As for online learning, parents say that some kids do well, while others struggle. Older children can keep themselves on task. But younger children have struggled in the transition. "There are times I have my youngest read books or listen to stories while I work, and we complete his independent assignments when I have a break, am on lunch, or after work.  Each day is different, and we adjust as we go," said one parent. What a great coping mechanism for these uncertain times, too: remembering that each day is different and it's okay to adjust as we go.
Other quarantine challenges affect students, parents, teachers, and employees alike. The lack of social interaction can make a negative impact on all of us. Being in isolation for long periods when we're used to having wide access to family, friends, restaurants, movie theaters, and other people/places, definitely wears on all of us. Many of us are used to being involved in social activities like play dates, softball or other group sports, summer camp, musical festivals, church functions, college, or other learning programs, etc. Being disconnected from all of that is a hard adjustment. "We really are social creatures," an employee said.
And even though we have things like Zoom, Google Hangouts, FaceTime, and other technologies that allow us to socialize while maintaining distance, there are still other things we miss. Physical affection, being in someone else's presence, and even being outside of our own home are important to our mental and emotional health. And while our employees have found ways of making this work (socially distancing outside with family and friends, for instance), it is still a struggle.
Not all challenges are directly related to the isolation of quarantine. Some employees say that one of their biggest challenges is managing technology. Learning new tools and utilizing them efficiently, and then switching between programs, can be difficult. Included in this is also the use of different forms of communication. All R&W employees have Microsoft Teams and Outlook on our phones now to increase the likelihood that we will receive any emails and messages that come through, even when not at our computers. "While these tools seem to work well for the most part, it is sometimes difficult to ignore a notification or string of notifications on my non-working hours. It can also be distracting when a conversation via a Team's chat is taking place and the notifications keep coming." Working remotely means managing through technological adjustments, and there are times when this is harder than it seems.
Many, if not all, of R&W employees expressed that they miss the social connection of in-person conversations while working. "I miss not being able to see or catch up with co-workers beyond our weekly video chats – larger group conversations make it harder to find out what's going on with everyone." Our leadership and management personnel have done a fantastic job of keeping everyone connected. We have a weekly Teams video chat where anyone who wants to can catch up. Our Halloween Party was also virtual last year, and included our Pumpkin Carving and Costume Contests, as well as Halloween Trivia. All of these we would do in-office. "I am typically a social butterfly but feel like a moth lately. I HATE MOTHS!" one employee said.
But we're also adaptable. Making the most of situations is a healthy way of coping with the uncertain and unexpected. For this employee, having a small social bubble has made all the difference. "When the weather was better, we would do a lot of things outside with family and friends, keeping distance. We also have lots of video calls with family and friends." Their family has done some online escape room/mystery solving games together, alleviating some of the monotony. Prioritizing virtual socialization is something I think all of us in quarantine need to remember to do. Knowing that there are so many ways to connect to people is helpful.
As we get closer to the one-year mark of working remotely, we're reminded just how much we've endured. And while things continue to be difficult, it's important to see the little victories. Finding ways of staying connected is a victory. Communicating our struggles is a victory. We hope as 2021 continues to progress through the Covid struggle, you will celebrate your little victories as we celebrate ours.